Windows VPS The Ultimate Solution for Your Hosting Needs
INTRODUCTION
VPS meaning Virtual Private Server. VPS can be both Windows VPS and Linux VPS. Today we are going to discuss about Windows VPS which elaboration is Windows Virtual Private Server. Purchasing or renting a whole server can be costly in some cases where the hosting needs or application specification requirement is not so high. In this cases Windows VPS came into play. However, there are many other purposes of Windows VPS such as any MAC user who wants to perform any Windows based task can also use Windows VPS.
BENEFITS OF WINDOWS VPS
One of the most significant benefits of Windows VPS is its cost effectiveness. A whole dedicated cost is very high. A Windows VPS provider make multiple parts of that dedicated server with dedicated or shared resources then sell this small parts to the customers. A customer can purchase Windows VPS according to his needs. Windows VPS also provides more security than linux VPS as the virtual environment is isolated from other users. Also, it is scalable means a user can customize Processor core, RAM, Disk Space and Bandwidth according to the application or program execution process.
HOW WINDOWS VPS WORK
Windows VPS is based on virtualization technology, where a physical server is divided into a multiple virtual machines where each machine runs on its own instance of the operating system. This opens full control over the server resources without the need for physical component. Windows VPS can be run on multiple operating system such as Windows Server 2012, Windows Server 2016 and Windows Server 2019. In Windows VPS an user can implement various type of control panel such as Plesk, Solid CP etc.
CHOOSING THE RIGHT WINDOWS VPS PROVIDER
When choosing a Windows VPS Provider an user must consider factor such as uptime guarantees, customer support, security, pricing and performances. Some of the top Windows VPS provider are FireVPS, Amazon and Digital Ocean.
SETTING UP YOUR WINDOWS VPS
To use an Windows VPS you need a desktop or a mac, network connectivity permission to access the RDP, Remote Desktop Software and credentials such IP address, username and password. These credentials information will be provided by an Windows VPS provider.
There are many Windows VPS providers available, each with their own features and pricing plans. Some popular options include FireVPS, Amazon WorkSpaces, and Digital Ocean. Consider the features that are important to you, such as price, security, performance, user interface, and support, when selecting an Windows VPS provider.
Once you've selected an Windows VPS provider, sign up for an account and download the software from here
For Windows.  For Mac.
Once you have installed the Remote Desktop Software then use the IP address, Username and password which is given by the provider to connect the WIndows VPS. Other alternative software is Remote Desktop Connection which is a built-in app in Windows 10 and Windows 11.
When you're connected to the Windows VPS, you can access all of your programs, files, and resources as if you are sitting in front of your desktop / mac. You can also install any application or transfer any files between your local and remote computers, print documents remotely, and collaborate with others.
A user may face some issues during setup such as configuring network settings and troubleshooting hardware compatibility issues. In this case Windows VPS provider is very much important. Among all the provider FireVPS has the best reputation for the customer support.
MANAGING WINDOWS VPS
For running a software or application smoothly a Windows VPS should be monitored frequently. A IT professional should check its performances, updating software and security patches. Backing up data is also a significant feature if any provider offer such as FireVPS. They takes regular backups to ensure that data is not lost in the event of server failure or operating crash.
CONCLUSION
Windows VPS is a cost effective solution for businesses looking to host their applications without the high cost of a physical server or a dedicated server. Its performance, increased security, customizable resources and scalability makes it an ideal choice for all entrepreneurs or businesses of all sizes. Setting up the Windows VPS and managing it performances can be monitored and maintained very easily if a best Windows VPS provider has been chosen.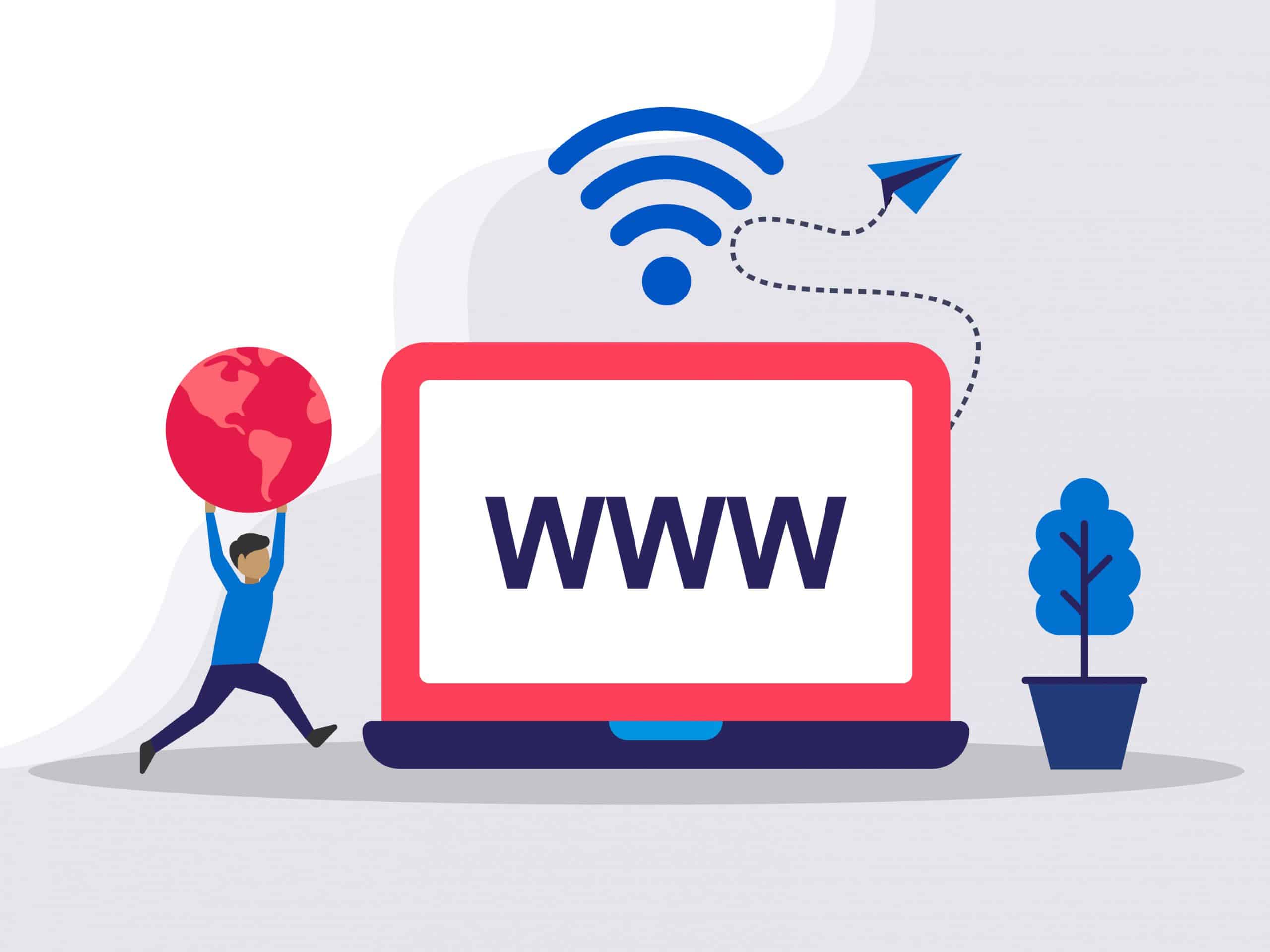 Need Domain Name?
85% Promo on Domain Names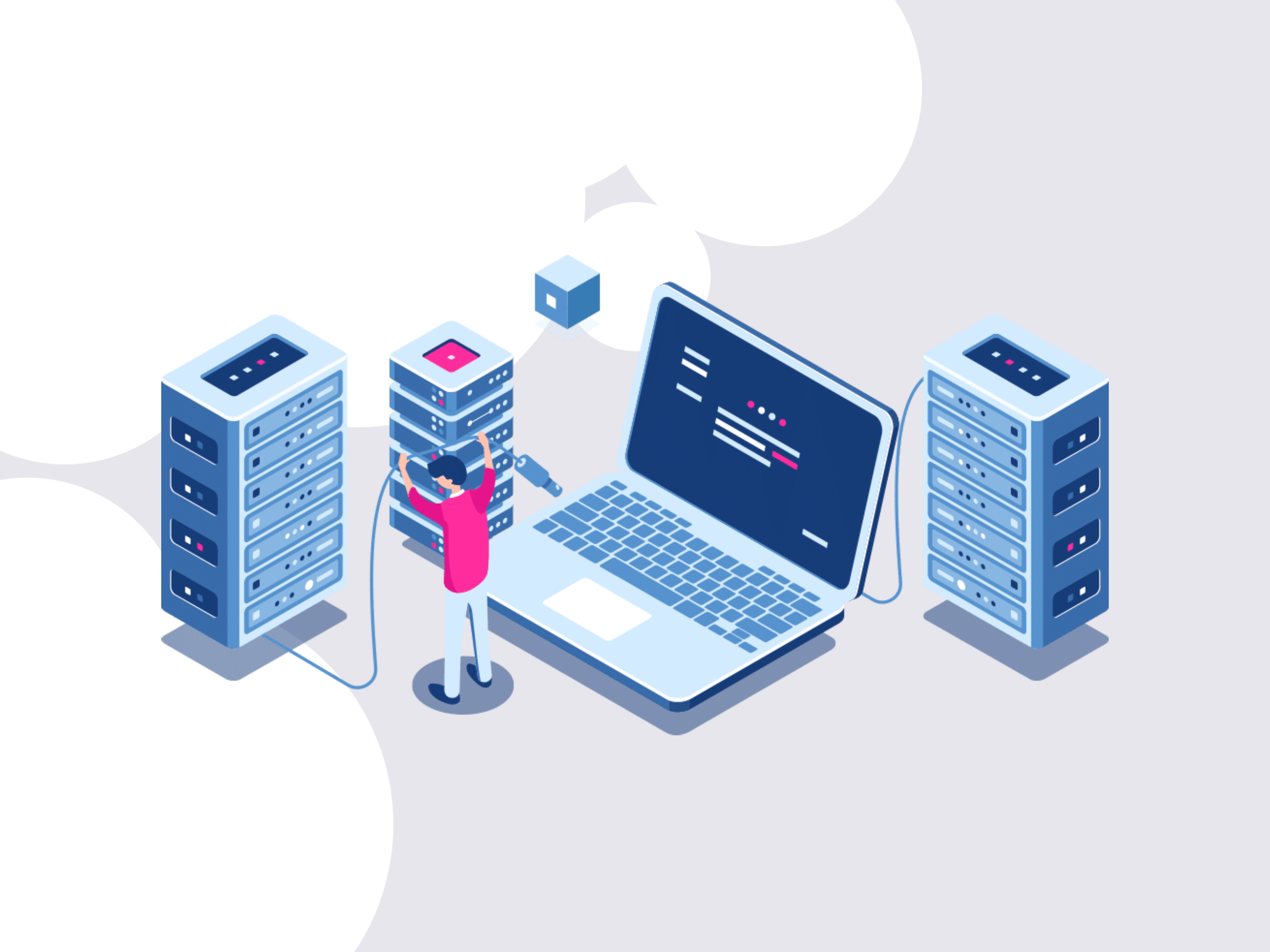 Dedicated RDP
Poland RDP 50% recurring discount!
Having issues with your RDP password or forgot your RDP password? FireVPS has solution for you. You can change the RDP password from your FireVPS Client Area easily. Just login to your client area from here: Client Area Go to the Services option from here to select...