Admin RDP The Ultimate Remote Desktop Solution
INTRODUCTION
RDP means Remote Desktop Protocol which is created by Microsoft Corporation to enable people to remote access and control a computer over the internet. An Admin RDP comes with administrator access, which is also used as a dedicated RDP where you will have dedicated resources such as CPU, RAM, and storage. There is no restriction for the users in the RDP if that RDP is privileged with Administrator access.
The purpose of Admin RDP is to allow system administrators or IT professionals to manage and maintain remote computers more efficiently. This is a must for organizations with a geographically dispersed workforce where it allows IT professionals to manage remote workers computers from a central location.
Admin RDP can be used by business professionals or individuals for a lot of purposes such as remote access to workstations, virtual meetings, and online training. It is also used as a document saver where a user can access files, folders and documents saved on an RDP.
IMPORTANCE OF ADMIN RDP
The importance of Admin RDP cannot be overstated because of today's increasing mobile and remote workforce. A person will have full access to the Admin RDP and can install any application or program in the RDP without any hassle. As a result , a user will be able to cover the security of the server by himself. If you wish to do configuration on the RDP and set your own security measures then ADMIN RDP will be suitable for you. You can find the best deal from here.
FEATURES OF ADMIN RDP
It offers full control, security, collaboration, easy setup, remote printing, and file sharing features, making it an ideal solution for remote workers and IT professionals.
Benefits Of Admin RDP
Dedicated IP
Dedicated Resources (CPU, RAM, Storage and Network Bandwidth)
Full access to the Remote Desktop
Installation of any application
Setting the RDP security by yourself
Multiple RDP users
Custom Operating System
SETTING UP ADMIN RDP
To use an Admin RDP you need a windows computer or a mac, network connectivity permission to access the RDP, Remote Desktop Software and credentials such IP address, username and password. These credentials information will be provided by an Admin RDP provider.
There are many Admin RDP providers available, each with their own features and pricing plans. Some popular options include FireVPS, Amazon WorkSpaces, and Microsoft Remote Desktop Services. Consider the features that are important to you, such as price, security, performance, user interface, and support, when selecting an Admin RDP provider.
Once you've selected an Admin RDP provider, sign up for an account and download the software from here
For Windows. For Mac.

Once you have installed the Remote Desktop Software then use the IP address, Username and password which is given by the provider to connect the RDP. Other alternative software is Remote Desktop Connection which is a built-in app in Windows 10 and Windows 11.
When you're connected to the Admin RDP, you can access all of your programs, files, and resources as if you are sitting in front of your desktop / mac. You can also install any application or transfer any files between your local and remote computers, print documents remotely, and collaborate with others. There is no restriction at all while using the Admin RDP.
SECURITY OF ADMIN RDP
To ensure the security of an Admin RDP, various measures are in place. First of all, connection between the local computer and admin RDP is encrypted with the Remote Desktop Protocol Security protocol. This uses end to end encryption to protect against tampering, Hacking, Cracking and replay attacks.
Also, Windows operating system or MAC operating system provides several built-in security that can be used to increase the security of an Admin RDP. For example, an user can set strong passwords and enable two-factor authentication.
It is also important to use a trusted Admin RDP provider like FireVPS that has a proven track record of implementing strong security measures.
PRICE AND PLANS
FireVPS offers the best deal in the market. Here is some price and plan for the Admin RDP:
2 GB ADMIN RDP – 14.95 USD/Monthly
2GB RAM – 25 GB Nvme disk – 2 Core Cpu – 1Gbps Network Bandwidth (All Dedicated Resources).  Order Now
4 GB ADMIN RDP – 20.99 USD/Monthly
4GB RAM – 35 GB Nvme disk – 2 Core Cpu – 1Gbps Network Bandwidth (All Dedicated Resources). Order Now
6 GB ADMIN RDP – 29.99 USD/Monthly
6GB RAM – 40 GB Nvme disk – 4 Core Cpu – 1Gbps Network Bandwidth (All Dedicated Resources). Order Now
8 GB ADMIN RDP – 39.99 USD/Monthly
8GB RAM – 50 GB Nvme disk – 6 Core Cpu – 1Gbps Network Bandwidth (All Dedicated Resources). Order Now
16 GB ADMIN RDP – 79.99 USD/Monthly
16GB RAM – 100 GB Nvme disk – 8 Core Cpu – 10Gbs Network Bandwidth (All Dedicated Resources). Order Now
CONCLUSION
Admin RDP is vastly needed for software or applications which will be used on a remote windows based computer. There is no restriction for users in the Admin RDP.
Admin RDP solutions which FireVPS provides are becoming increasingly important in today's mobile and remote workforce, and can offer significant benefits in terms of pricing, performances, productivity, collaboration, and data security which conclude as a result of a Ultimate Remote Desktop Solution.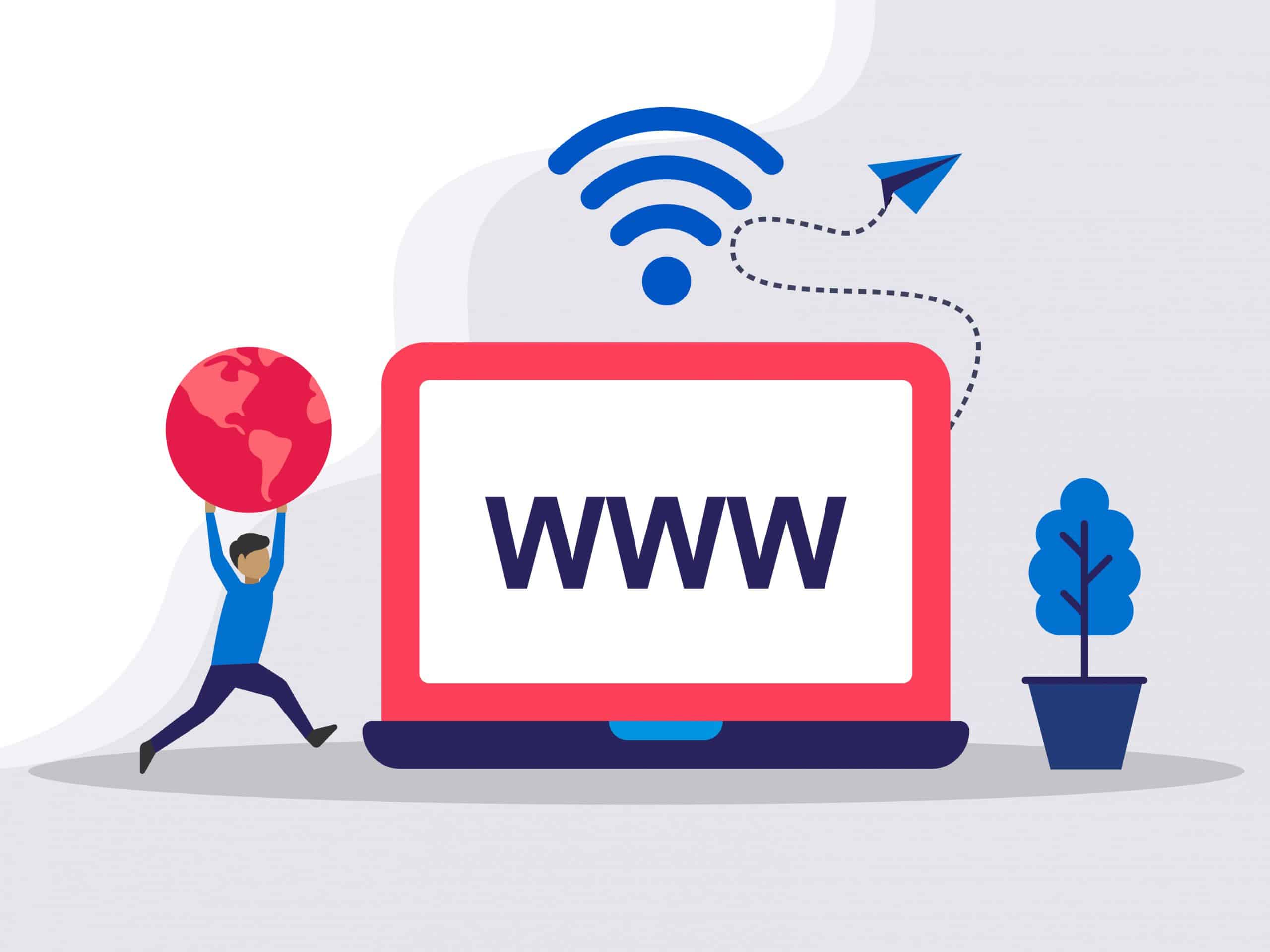 Need Domain Name?
85% Promo on Domain Names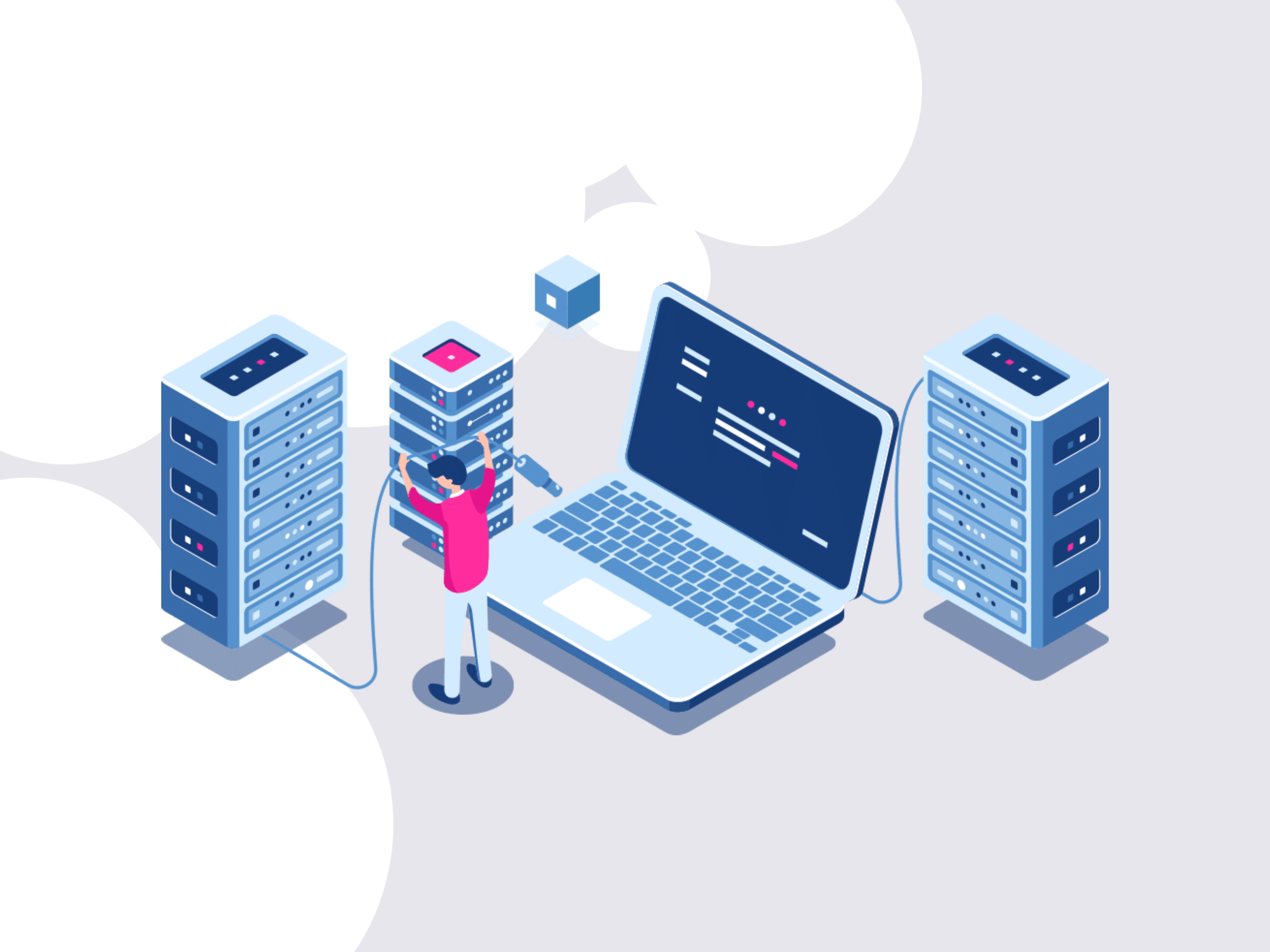 Dedicated RDP
Poland RDP 50% recurring discount!
Having issues with your RDP password or forgot your RDP password? FireVPS has solution for you. You can change the RDP password from your FireVPS Client Area easily. Just login to your client area from here: Client Area Go to the Services option from here to select...